23 year old Decova Moore, of Shelbyville, was transported by Ambulance to CHI Livingston Memorial Hospital.
Accident Hospitalizes 2, LIVINGSTON,September 16, 2014 - At approximately 7:05 pm on September 16, 2014, a tan 1997 Chevy Blazer driven by Daisy Taylor, 45, Leesville, Louisiana, was south-bound on US-59 in south Livingston. Taylor decided to pull into the crossover at the entrance of Lakeside Village. As Taylor was approaching the crossover (from south-bound side to north-bound side), she hit a patch of water and hyroplaned diagnolly through the crossover and entered the north-boud lanes of 59 (in a south-bound direction). Taylor's car side swiped a north-bound 2012 Nissan Altima driven by Decova Moore, 23, of Shelbyville. The glancing blow sent Moore into a drainage ditch at the entrance to Lakeside Village, while Taylor's vehicle slid to the shoulder of the north-bound lanes of traffic and came to rest facing north. Americare Ambulance Service was dispatched to the scene along with the Livingston Volunteer Fire Department and Seargant Lee Rogers, and deputy Mike Nettles with the Polk County Sheriff's Office. Additionally, Trooper Darwon Evans with the Texas Highway Patrol was dispatched to investigate the accident. Decova Moore and his mother were both transported by ambulance to CHI Livingston Memorial Hospital with undisclosed injuries. Traffic on the north-bound side of 59 was partially blocked during investigation and cleanup. According to Trooper Evans, the accident remains under investigation. A rollback wrecker from Ken's Towing recovered both vehicles and they will be stored at Harrison Body Shop in Livingston.
Decova Moore's 2012 Nissan Altima was side swiped as she was north-bound on US-59. The accident sent her vehicle into this drainage ditch at the entrance to Lakeside Village.
Moore was side swiped by this 1997 Chevy Blazer driven by 45 year old Daisy Taylor.
Moore's passenger (his mother) was also transported to CHI Livingston Memorial Hospital.
Trooper Darwon Evans investigated the accident.
Both vehicles were recovered by Ken's Towing.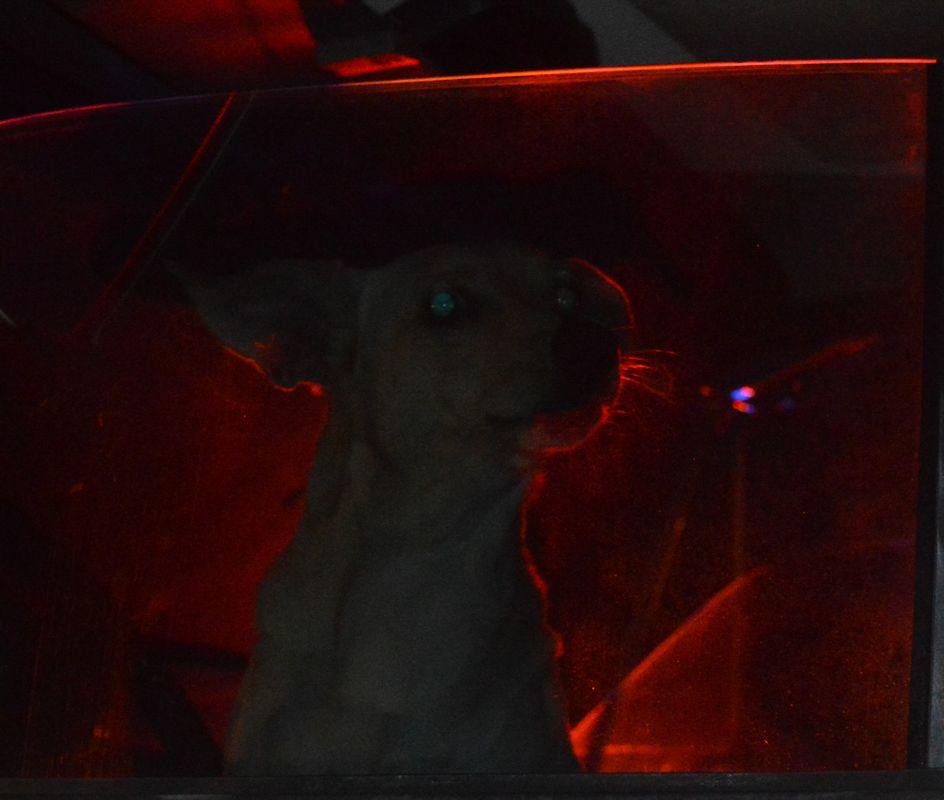 Houdini assisted with towing duties.
If you would like to comment on this story, we'd love to hear from you. Email us at pctletters@gmail.com. Be sure to include the story subject in the subject line of your email, also list your name and town in your letter. Your letter will be posted in

Letters to the Editor

.