Bags of mulch lead to the 18 wheeler that was slammed (rear of trailer) by a south-bound train in New Willard.
18 Wheeler Slammed by Train, NEW WILLARD, August 19, 2015 - At approximately 5:40 pm on August 19, 2015, a 1997 International 18 wheeler was leaving the Sunrise Mulch plant. The driver of the 18 wheeler, Pedro R. Gabriel Gomez, 52, of McAllen, pulled his rig over the tracks that run next to the mulch plant. It appears that Gomez was perhaps trying to beat the train but didn't quite make it. The Union Pacific train (engineered by Kelvin Jerome Keller of Zachary, Louisiana) slammed into the rear of Gomez's trailer. Gomez continued and pulled his rig to the side of the road facing south on Loop 116. Americare Ambulance Service was dispatched to the scene along with the Livingston Volunteer Fire Department, Sergeant David Ramsey and Corporal Adam Norris with the Polk County Sheriff's Office and Trooper Chad Seamans with the Texas Highway Patrol. Fortunately, nobody was injured. Loop 116 was blocked during investigation and cleanup. Gomez is facing a citation for failure to yield right-of-way to a train. The 18 wheeler was recovered by Clifton Chevrolet out of Corrigan.


Special thank you: Ken with
Ken's Towing
Other Train/Truck Crashes at This Same Spot...
October, 2008: Train slams backside of 18 wheeler
June 2009: Logging truck annihilated by train
The train impacted the backside of the trailer that was transporting a large load of bagged mulch.
Trooper Chad Seamans speaks with train engineer, Kelvin Keller of Zachary, Louisiana.
Pedro Gomez, of McAllen, was cited for failure to yield right-of-way.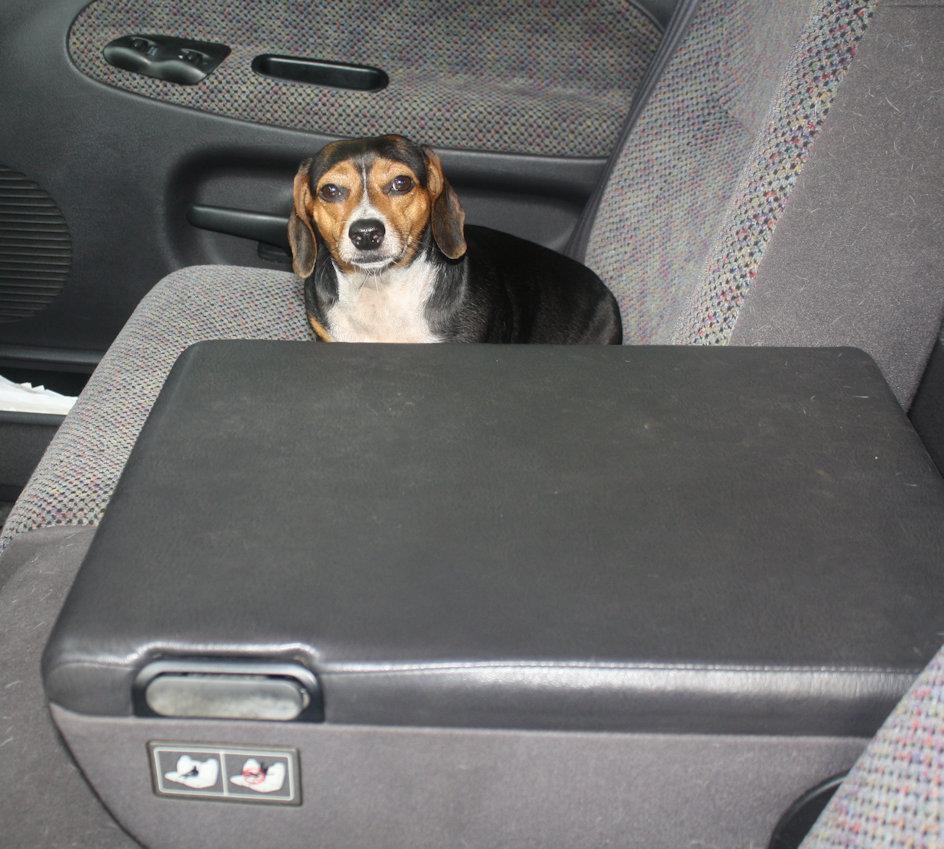 Molly was on duty for PolkCountyToday.com.
If you would like to comment on this story, we'd love to hear from you. Email us at pctletters@gmail.com. Be sure to include the story subject in the subject line of your email, also list your name and town in your letter. Your letter will be posted in

Letters to the Editor

.