2009 Polk County 4th of July Parade!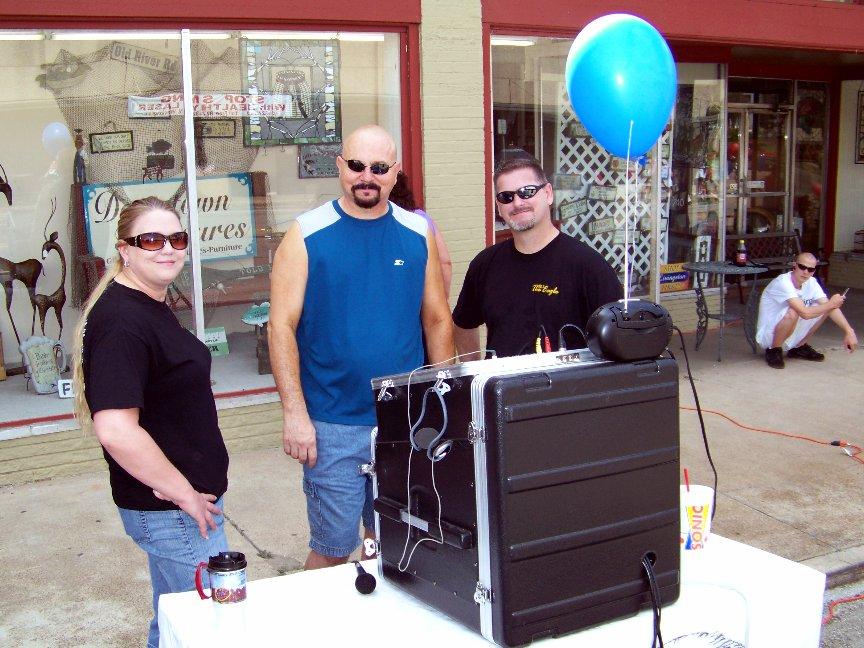 Crew from KETX. Radio personalities (left - right) Amy in the Afternoon, Outcast Don, Web Master J.R.
If you would like to comment on this story, we'd love to hear from you. Your name will be listed with your comment when it's posted in the Letters to the editor.