Have you shot a deer or killed any other wild game this year (including fish)? Send us a pic with your name and where ya killed it and we'll post it right here!
Email us: pctletters@gmail.com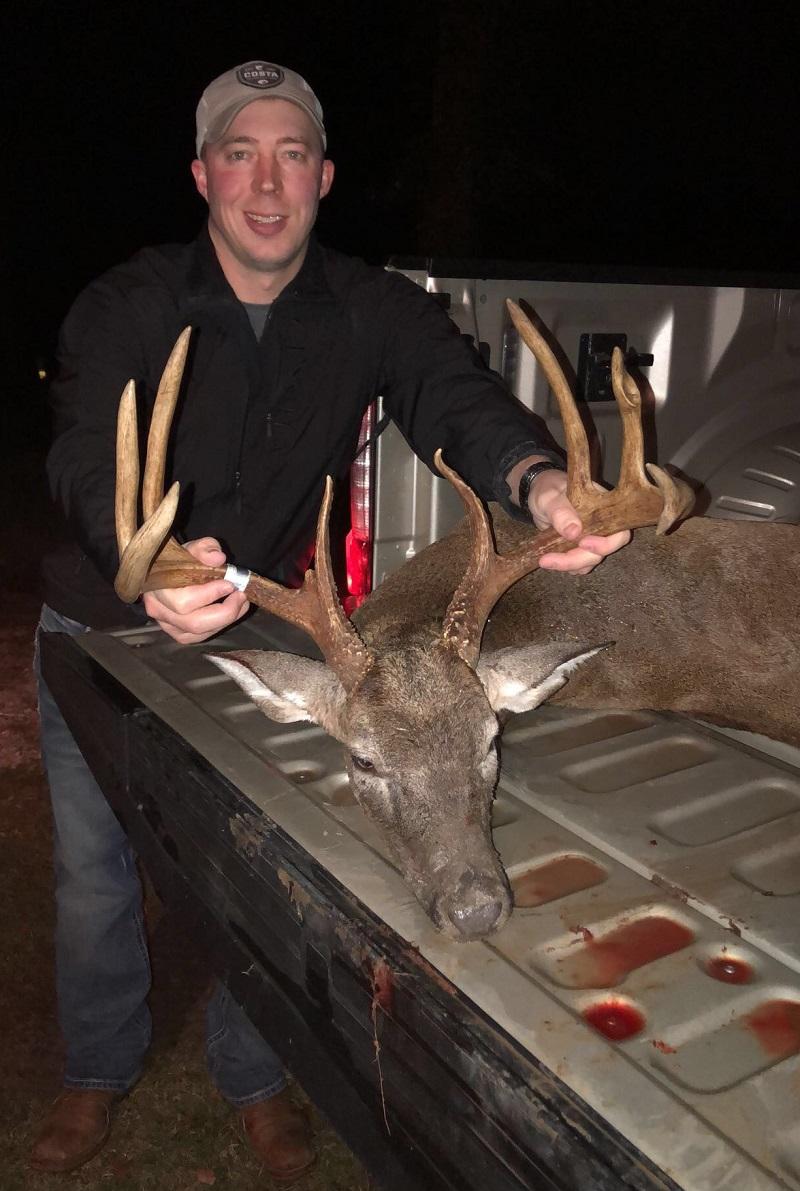 Zach Lenderman, 11/13/18, Wilis Ranch, Polk Couny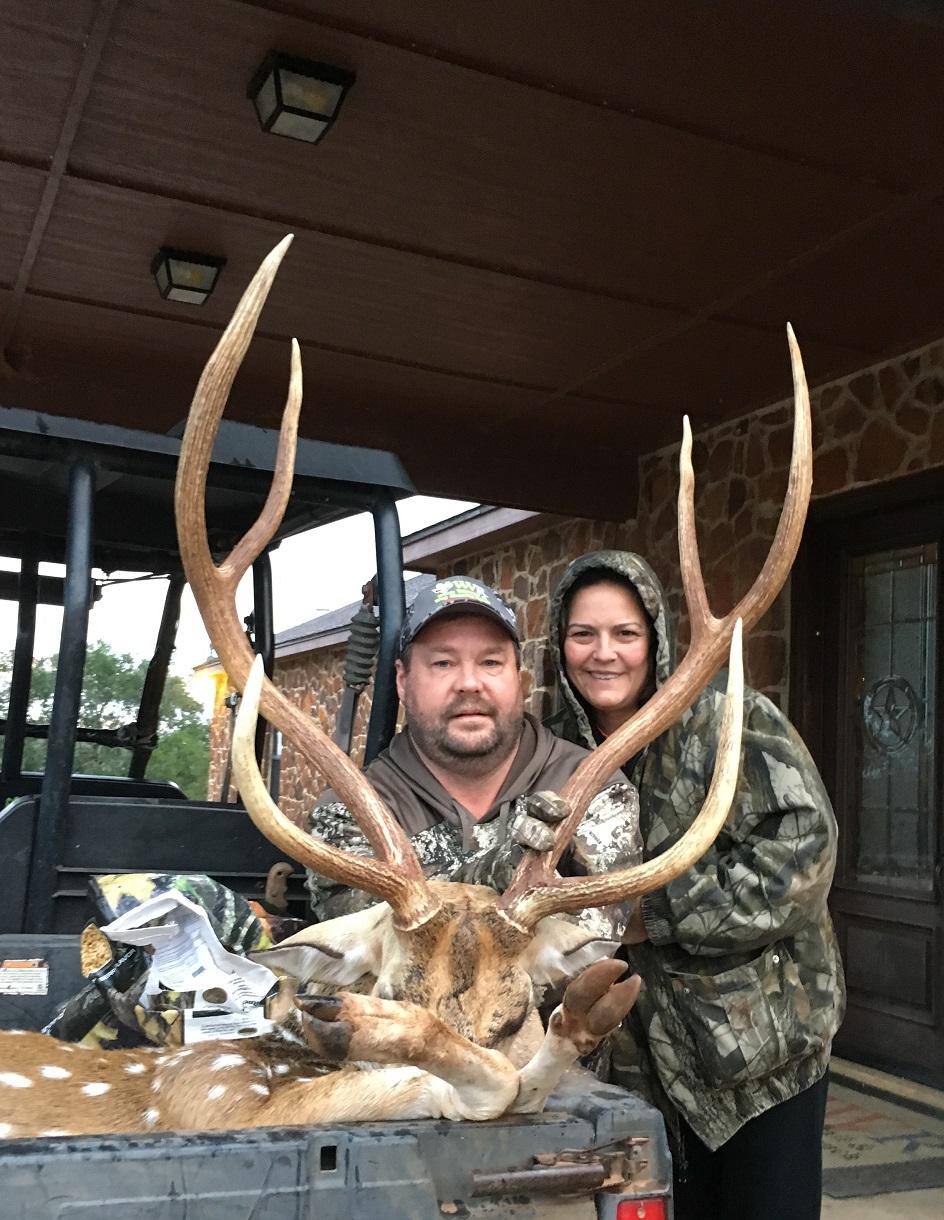 Doug Locke's Axis Shot in Pearsall, Texas 11/11/18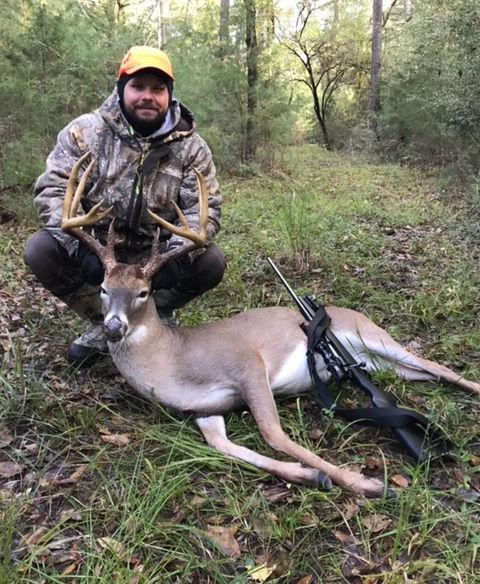 10 point today (11/10/18) —350 North, Livingston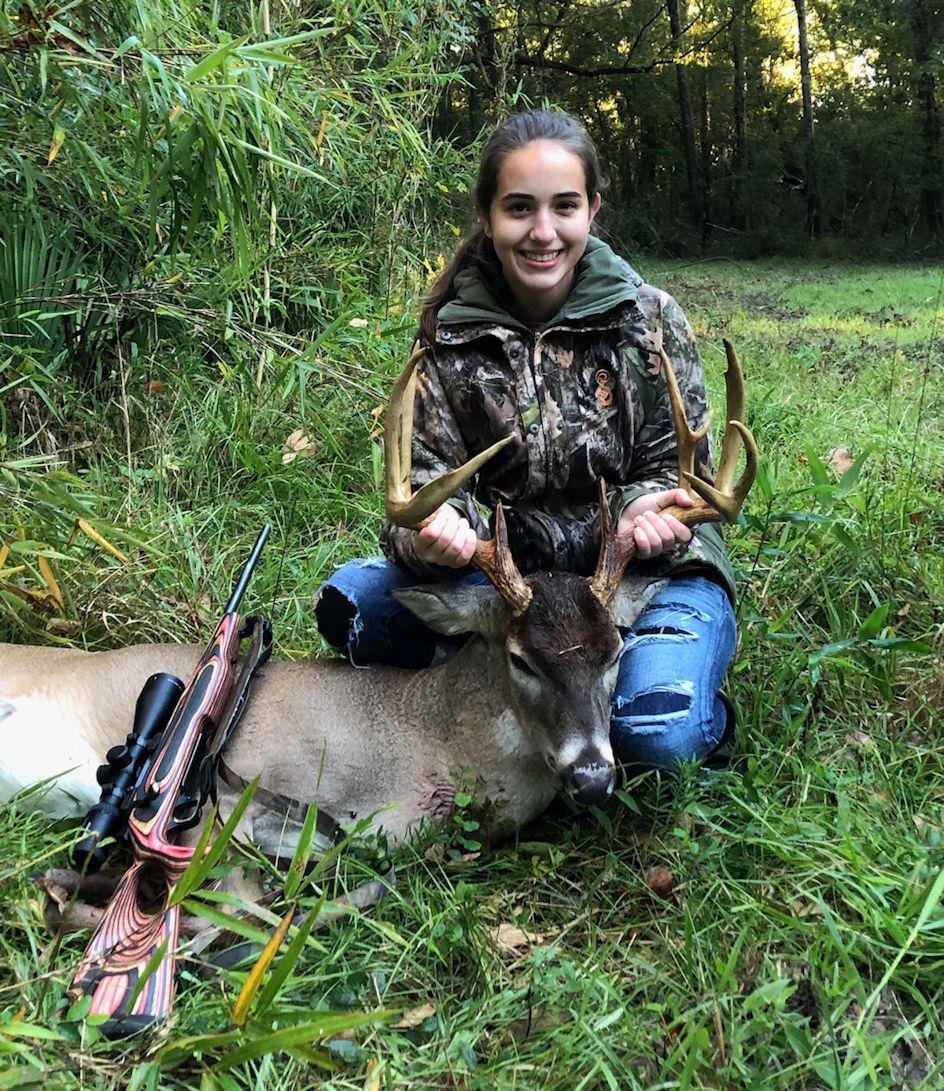 Kassidy Valderez killed this 10 point in Leggett on November 3
T.J. Fletcher age 11 shot a spike in Polk County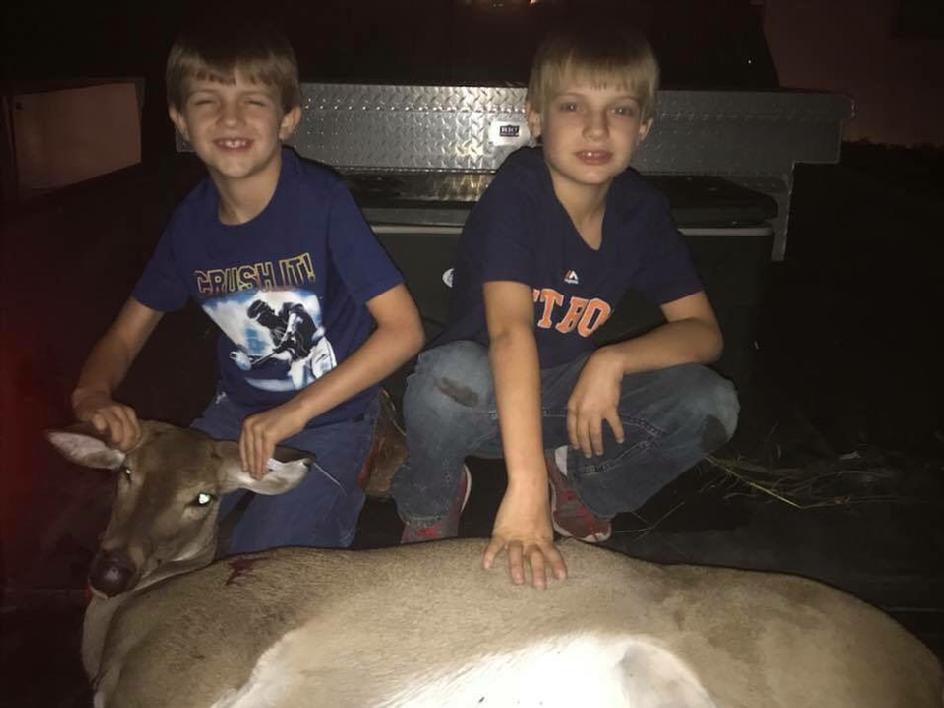 Colton and Cameron davidson...polk county
Seven Oaks Wesley Woods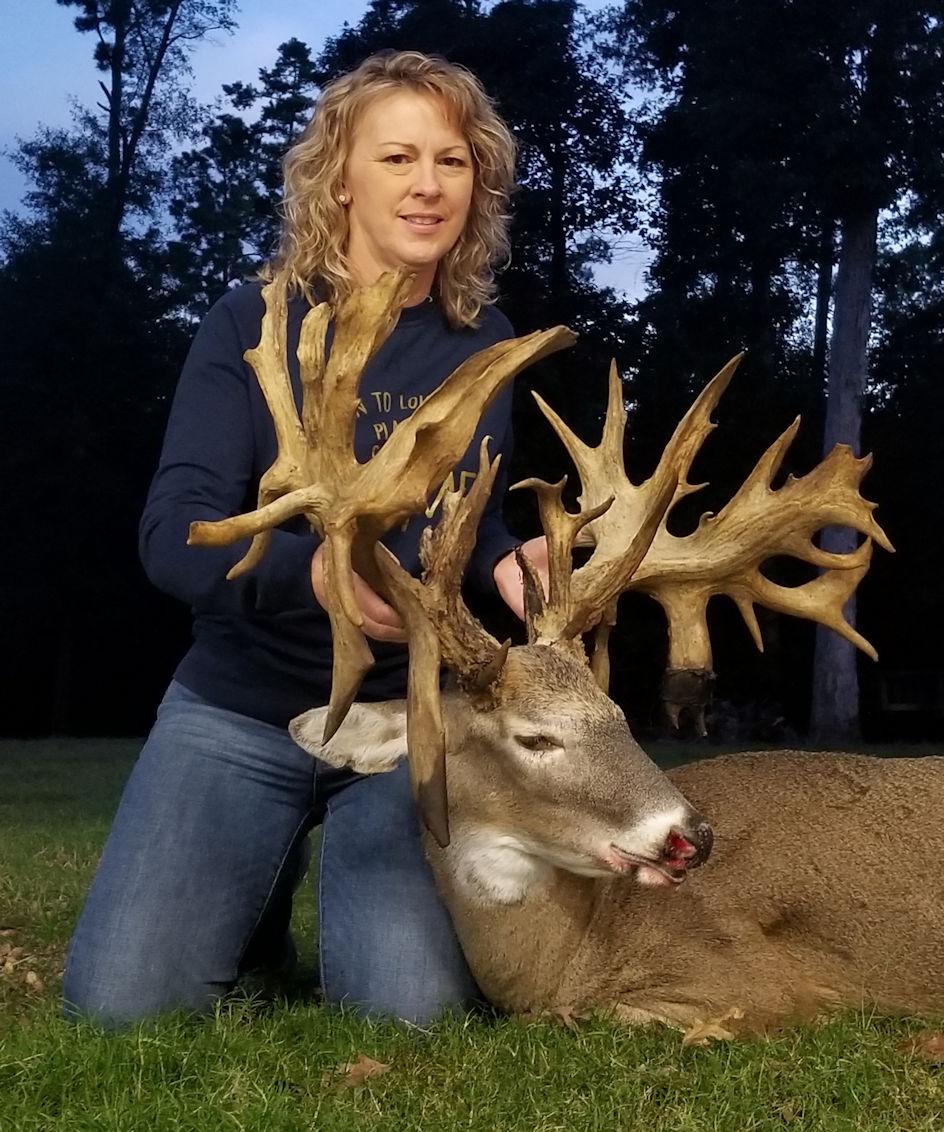 One for the ladies. Holly Lewis, Polk County.