Have you killed a deer or any other wild game in 2016? (fish count to) Send us a pic and we'll post it right here! send it to: editor@polkcountytoday.com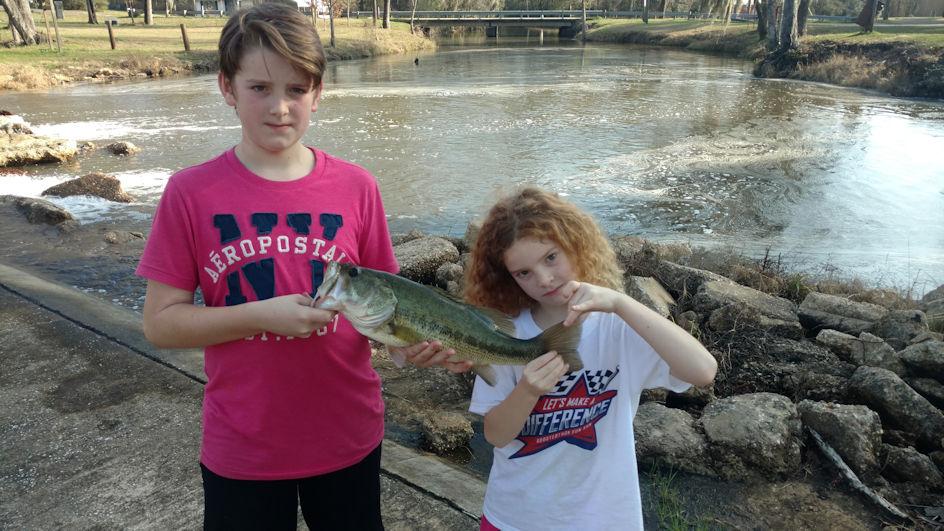 Jeremy and lulu fishing in goodrich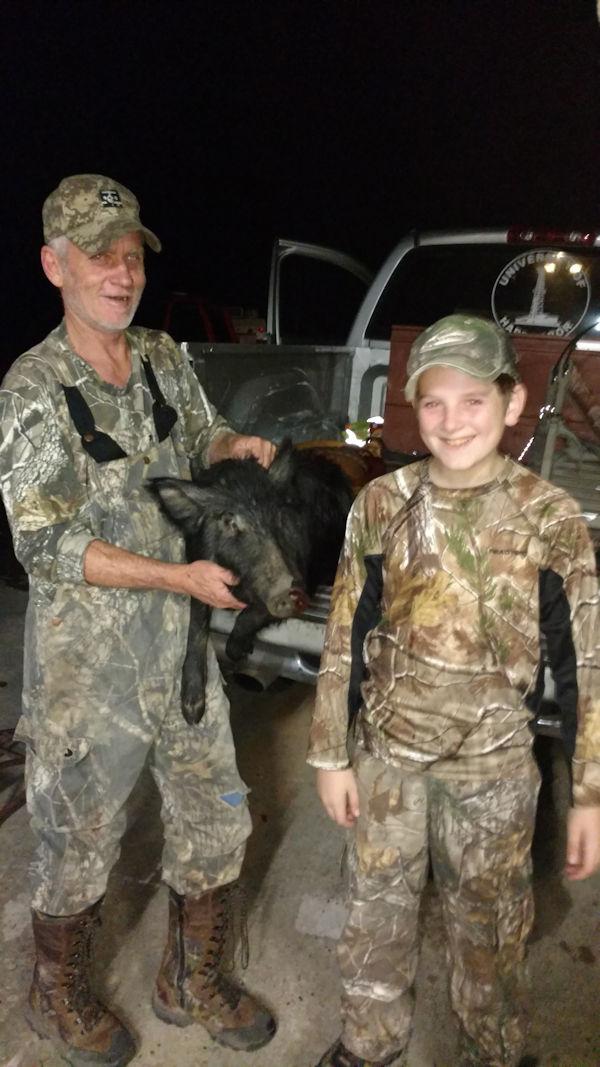 Tim and Jeremy hog hunting in national Forest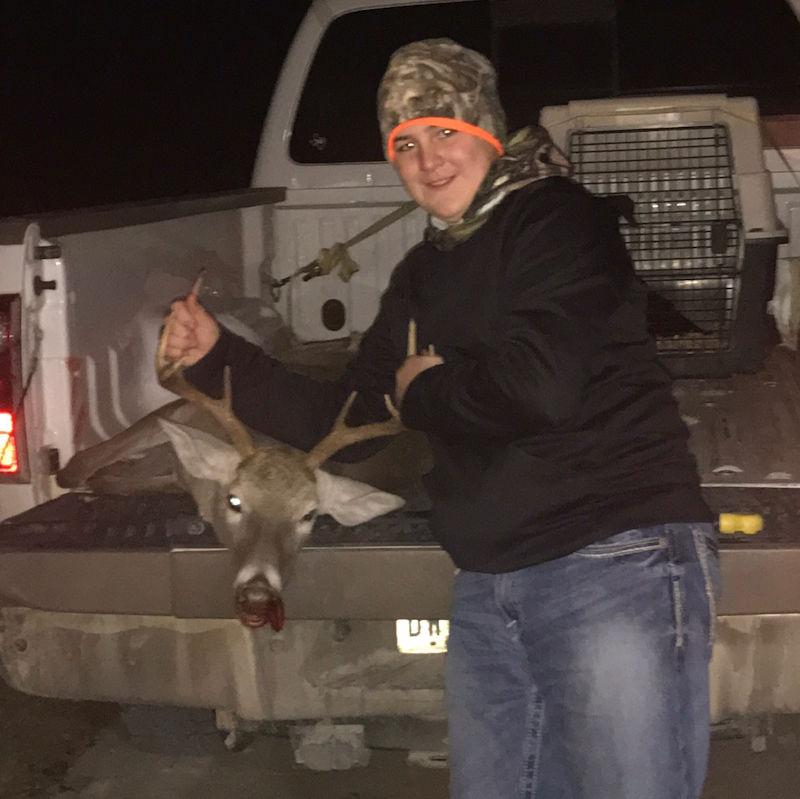 Brandon Young, 12 years old, first buck..... Nice 8pt taken near Stephenville, Texas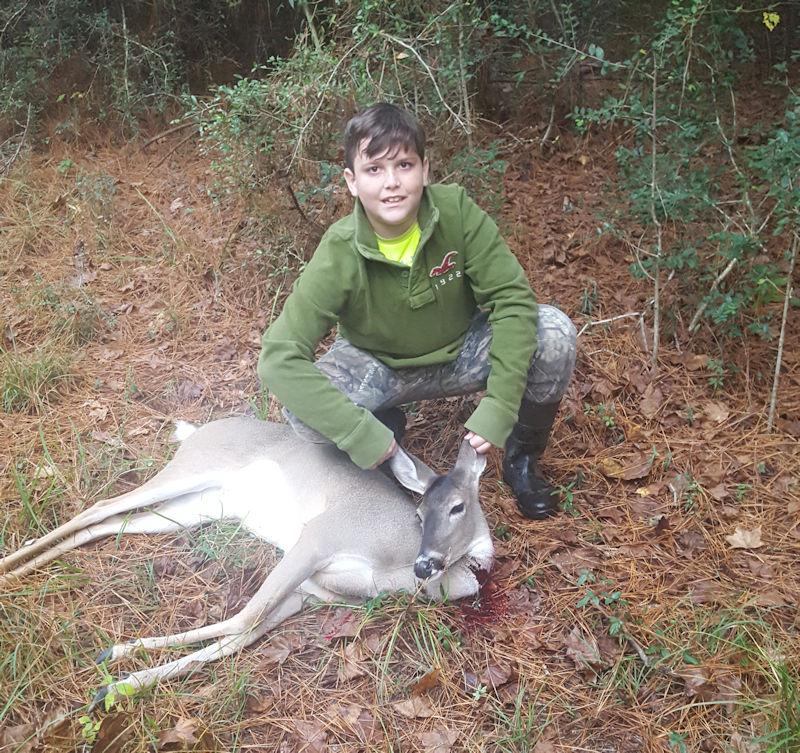 Jacob Noonan first deer
Lilly first fish
Whit Jackson, 7 years old, took his 1
st
Doe in Livingston TX at the Evans Pasture and he took his 2
nd
deer a Spike in McMullen County.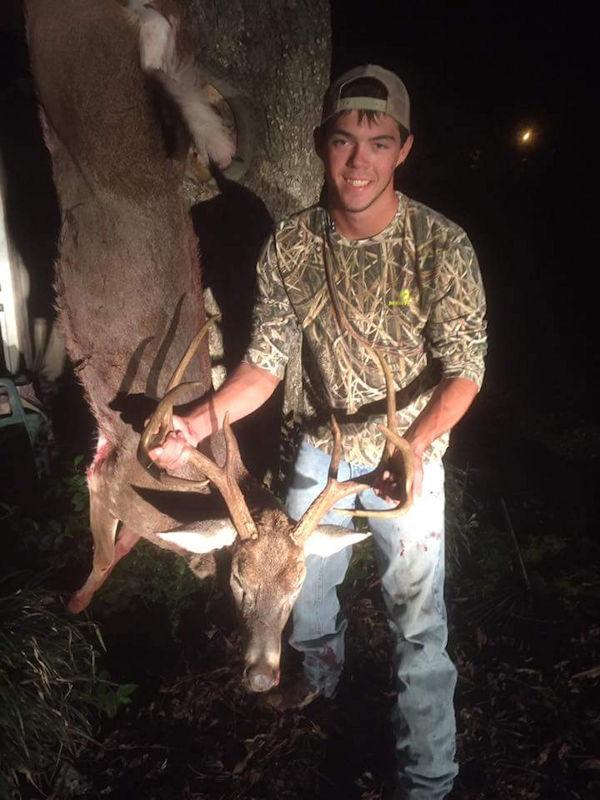 Chase Hester, Lovelady tx- Houston county. Scored 146 3/4 18 1/2" wide.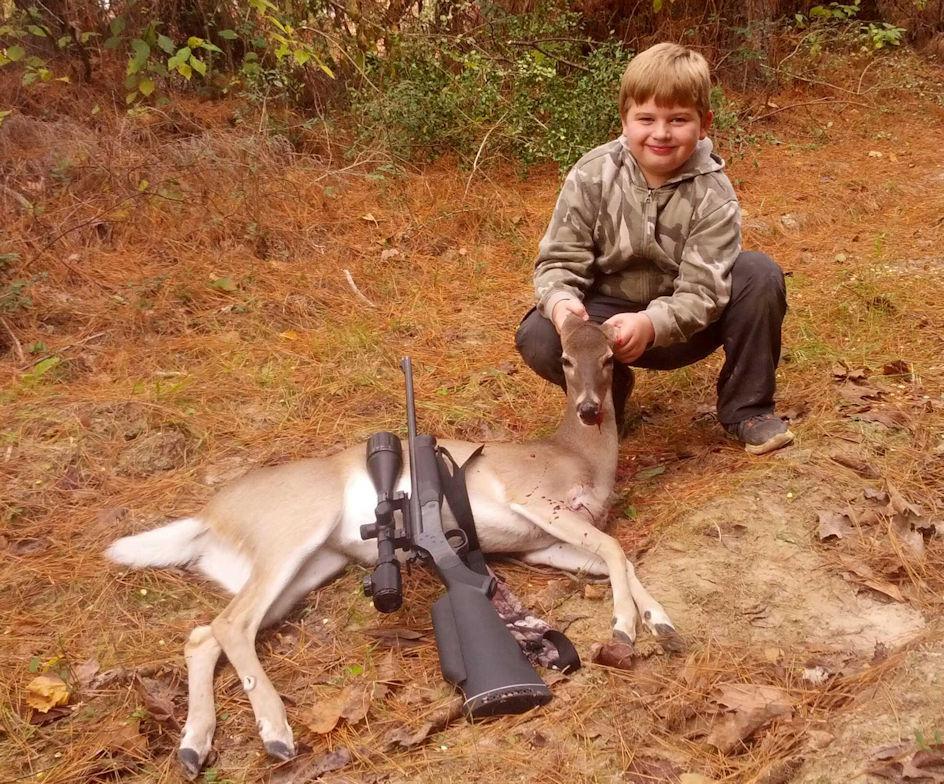 Kyle Kimbro, 10 yrs old, Livingston TX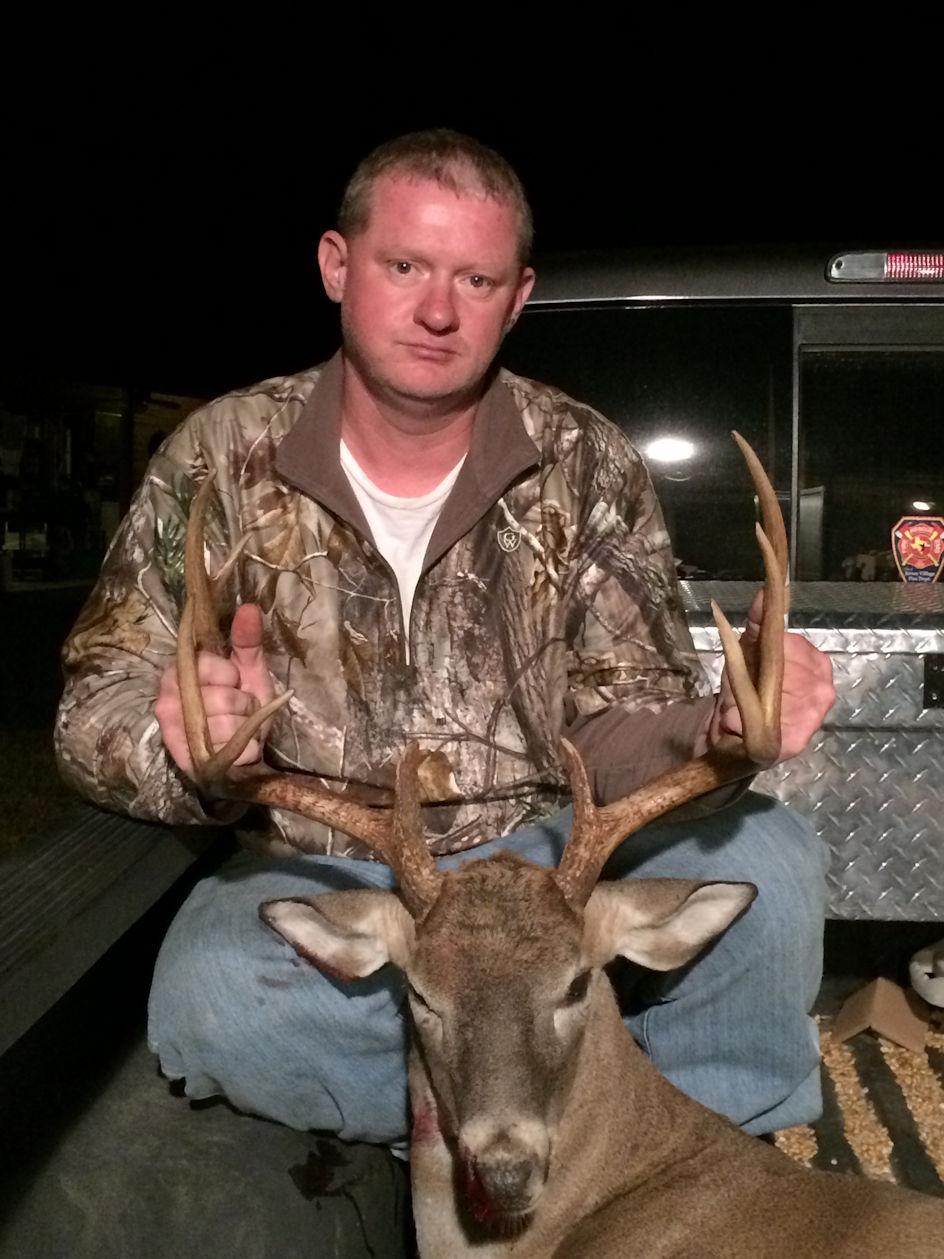 James Arnett, Onalaska
Jeremy's first buck, in national forest.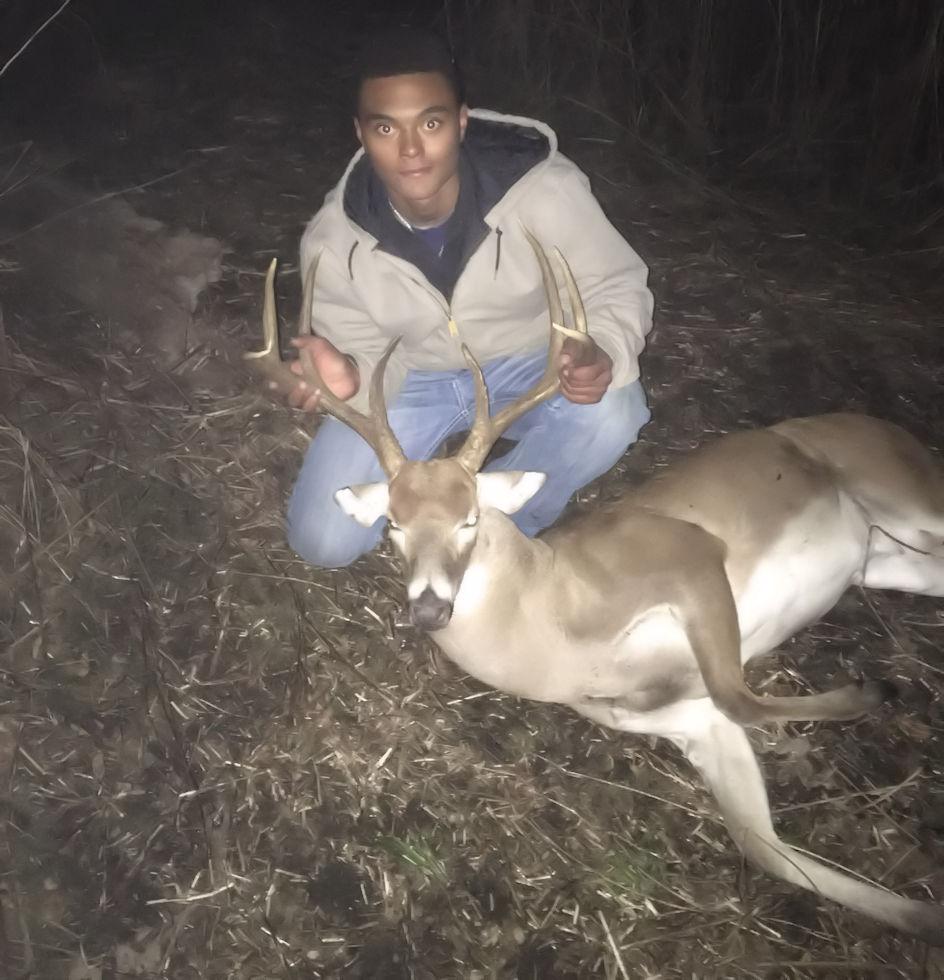 Colby Love 11/20/16 Carmona,TX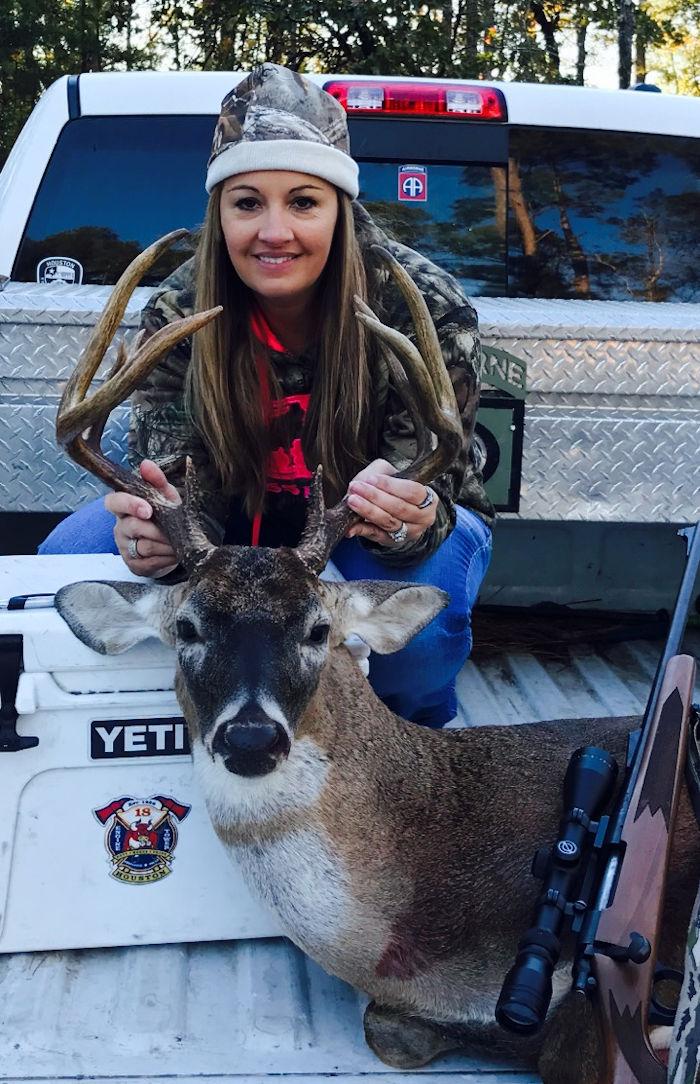 Heather Cain, Onalaska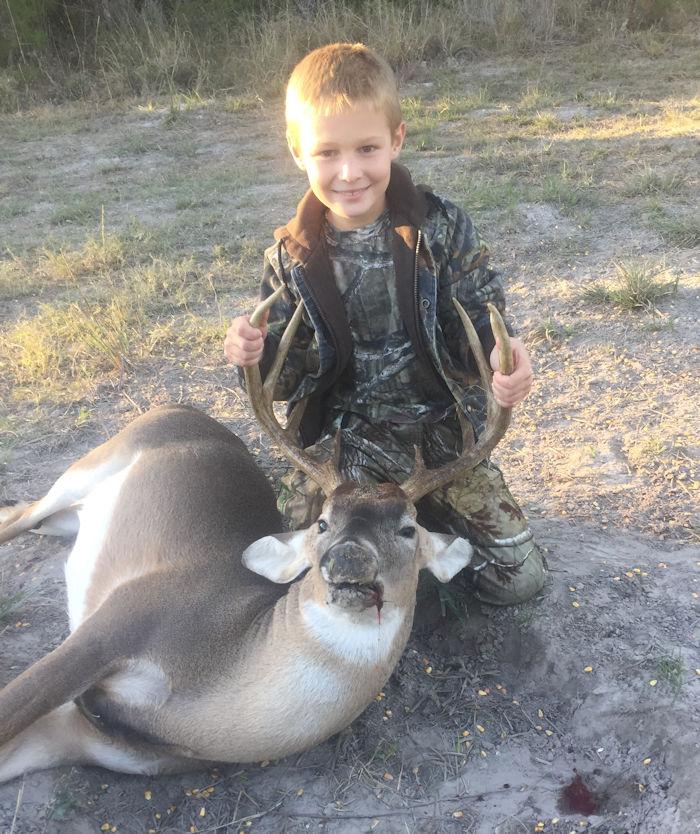 Brayden Stinson, 9 years old, killed his first buck Saturday November 19th in Onalaska.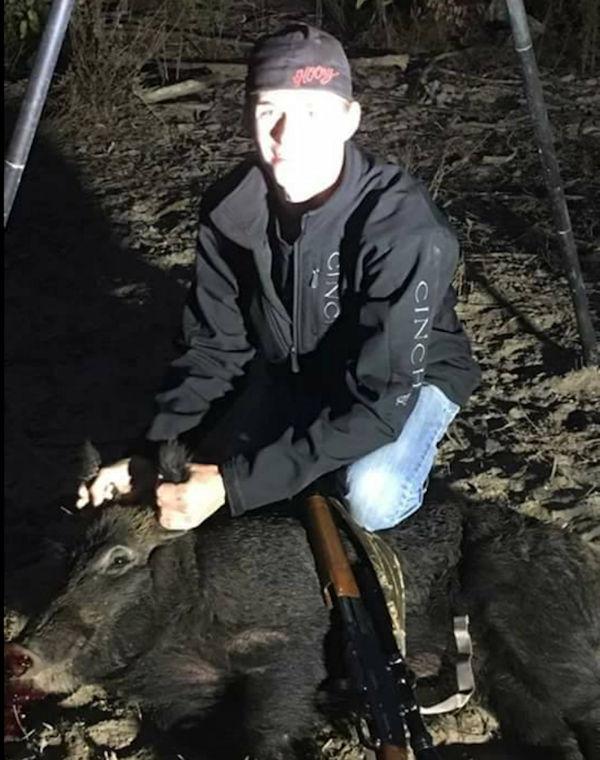 This is my son Mason, and this is his first kill of the season.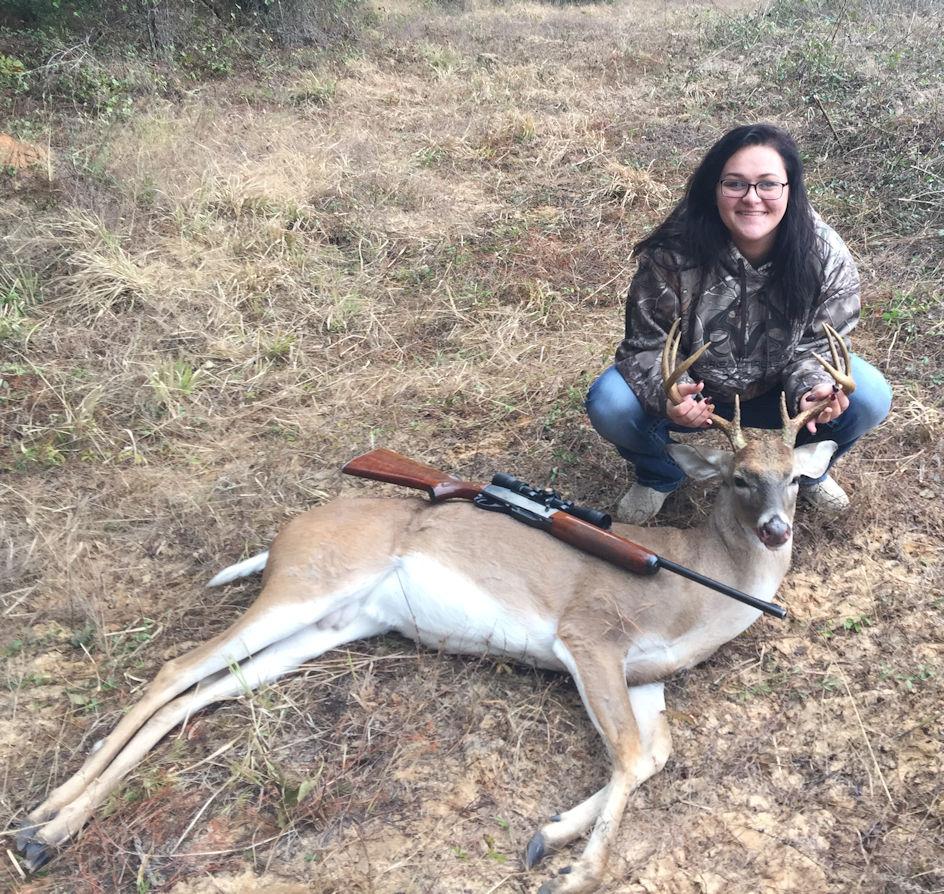 8 Point killed by Reagan Atchley on 11/13/2016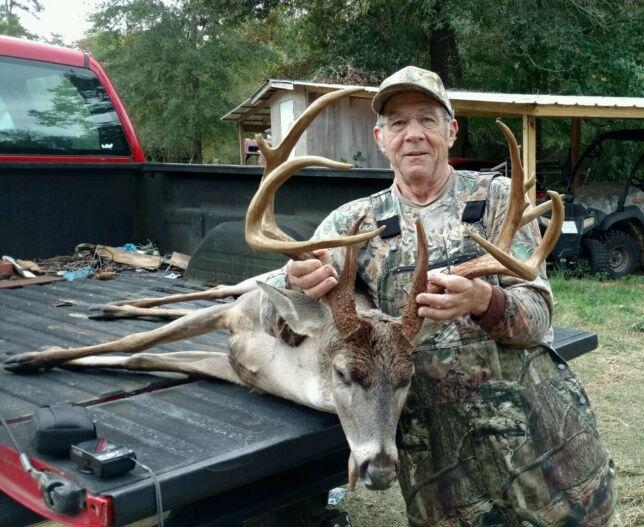 Karl Shank 11/05/16, 14 point, 21 inch spread, 4 1/2 yr. old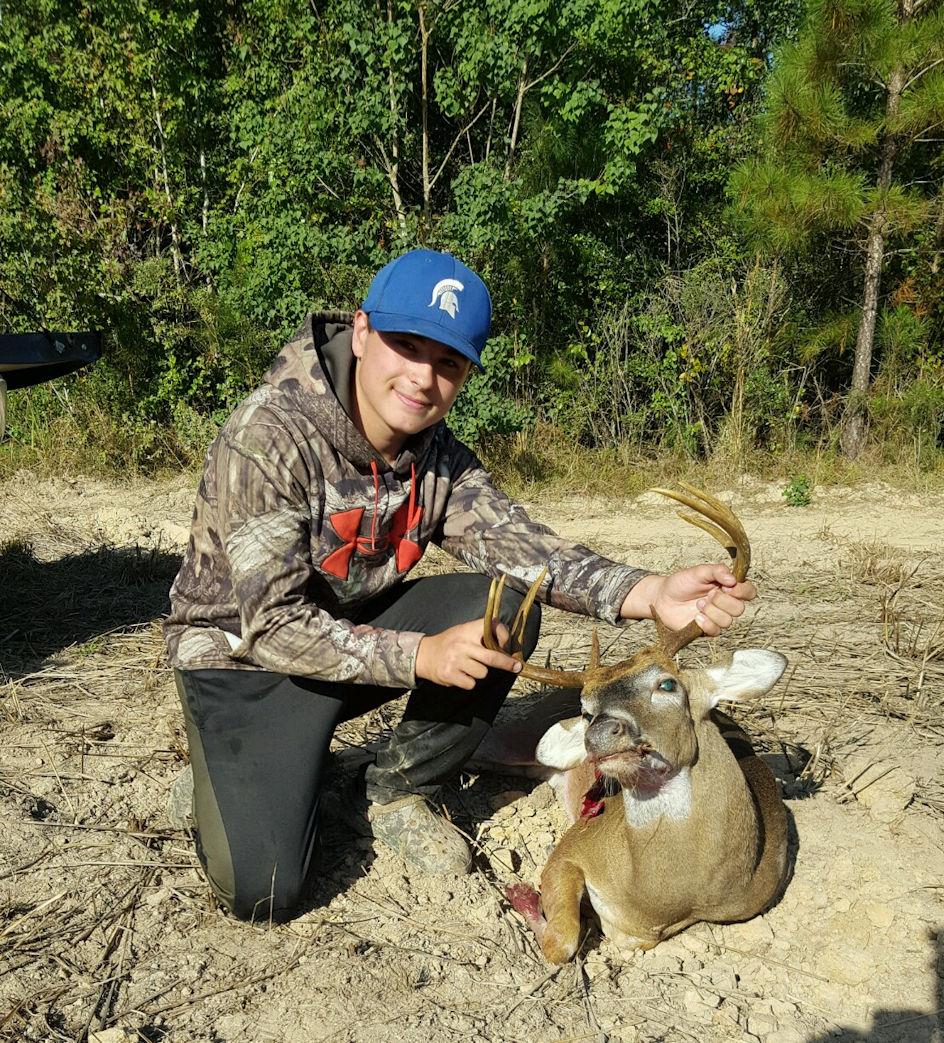 cade allen 8 point killed in Soda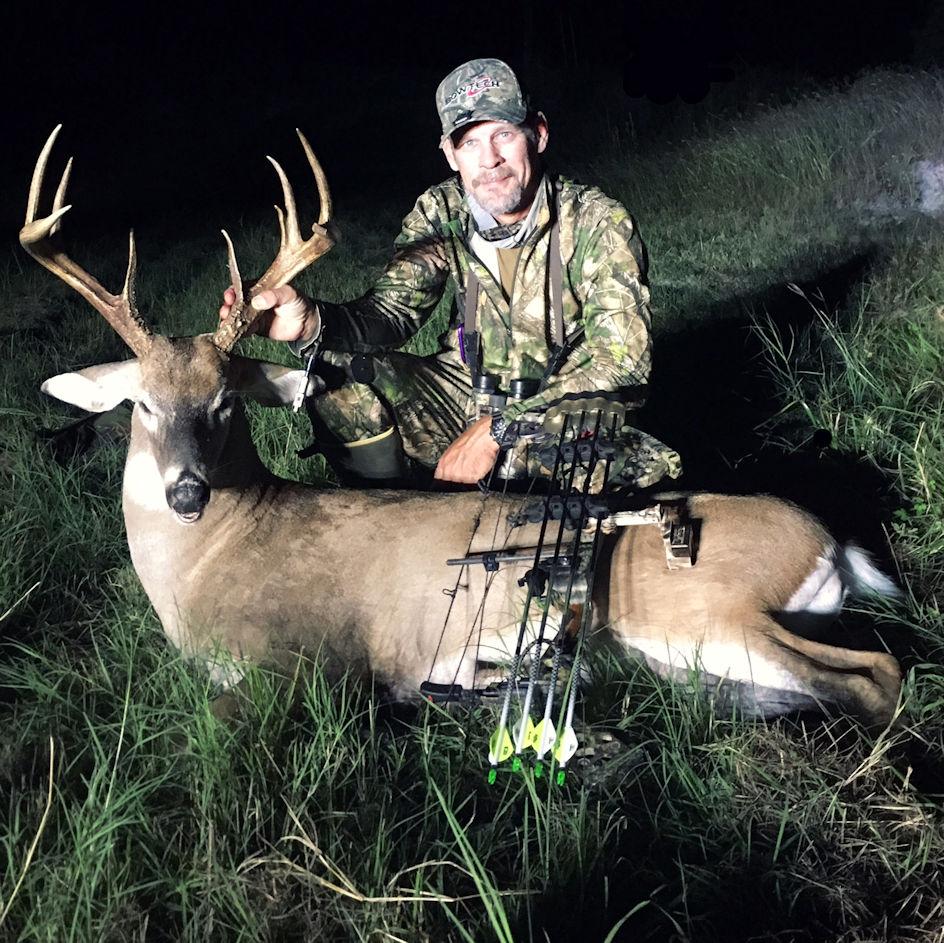 Taken 10/23/16 by Doug Richey in Onalaska, TX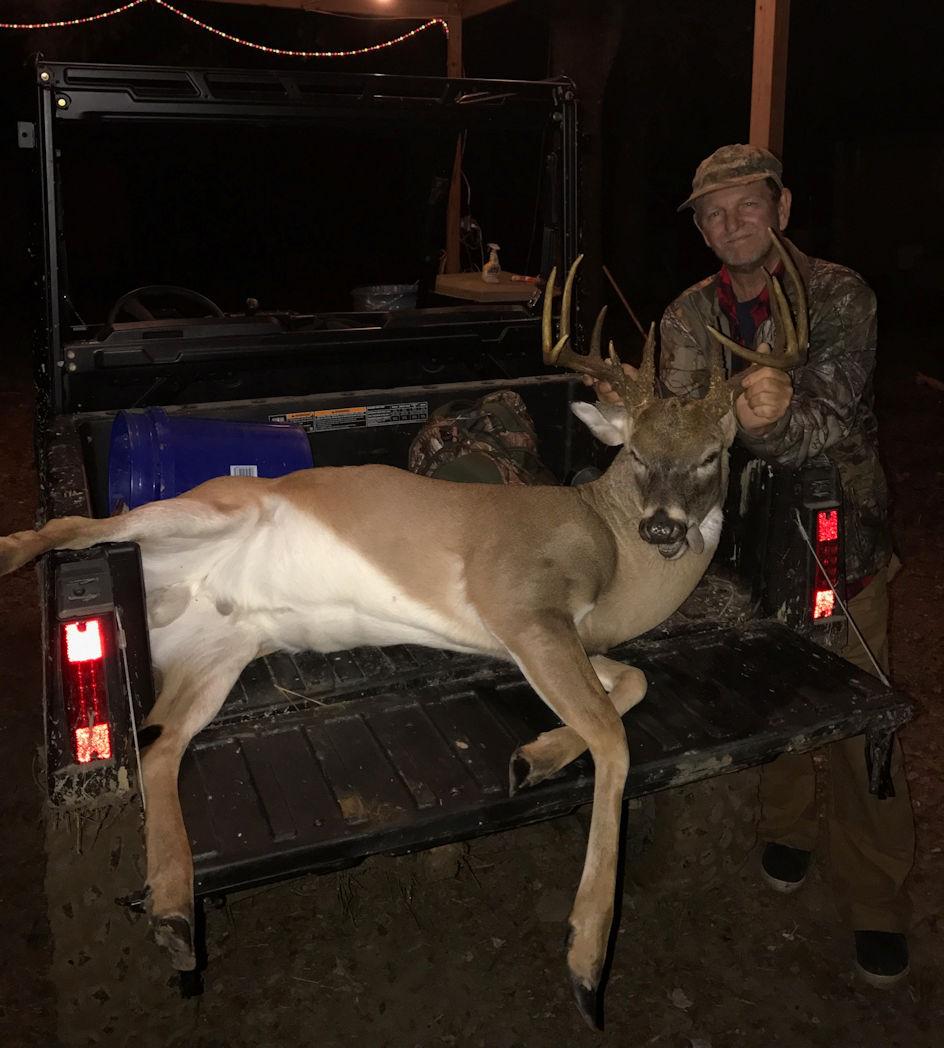 Nice mature buck shot near here by Mike Perry of Dayton Texas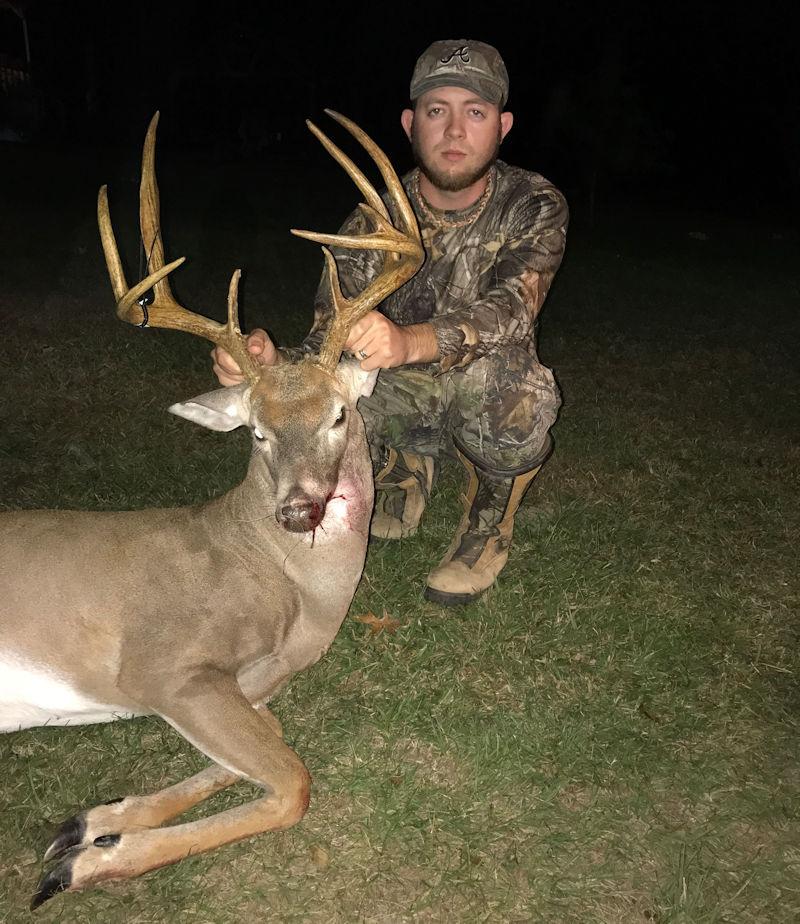 William Owens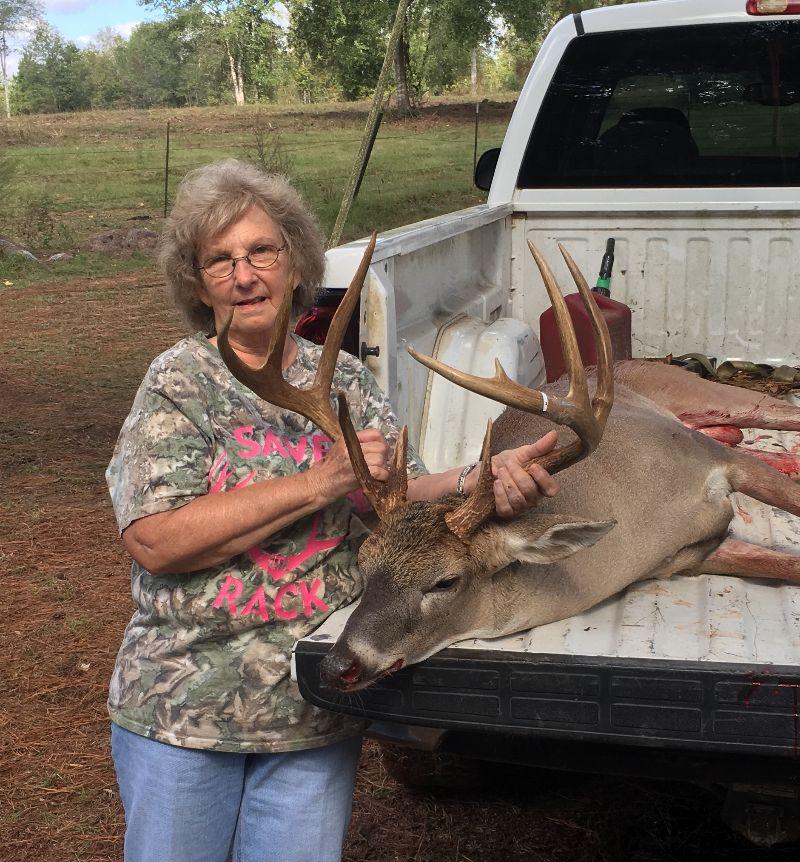 Deer picture Kim Mueck 12:35 PM To editor@polkcountytoday.com Quick replyReply AllForwardDeleteActions Linda Mueck killed this @ the Mueck Hunting Club. Livingston,Tx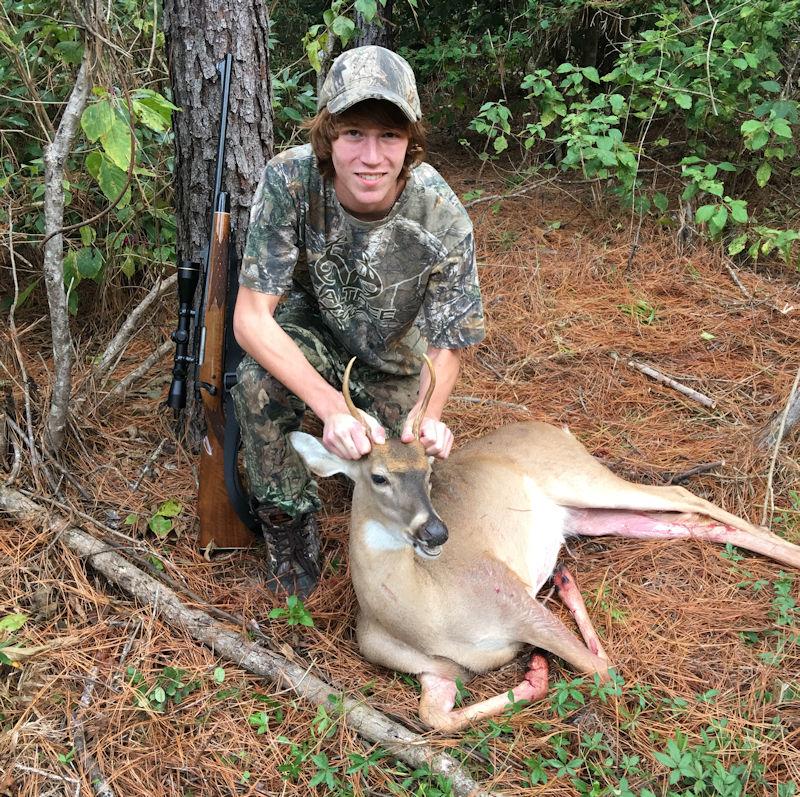 Cade Gibbs shot this spike in Swab City, Tx on 11-5-16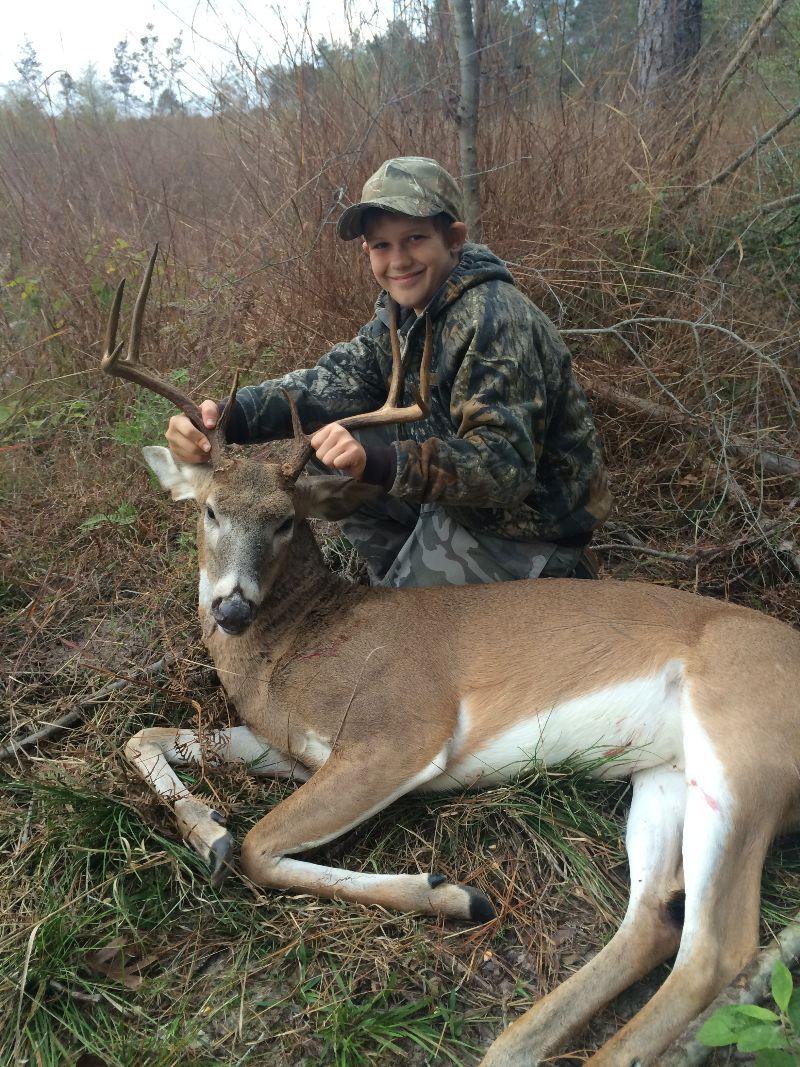 Glenn Dudley III shot this 16.5" 8 point on November 6th 2016 in Swab City, Tx.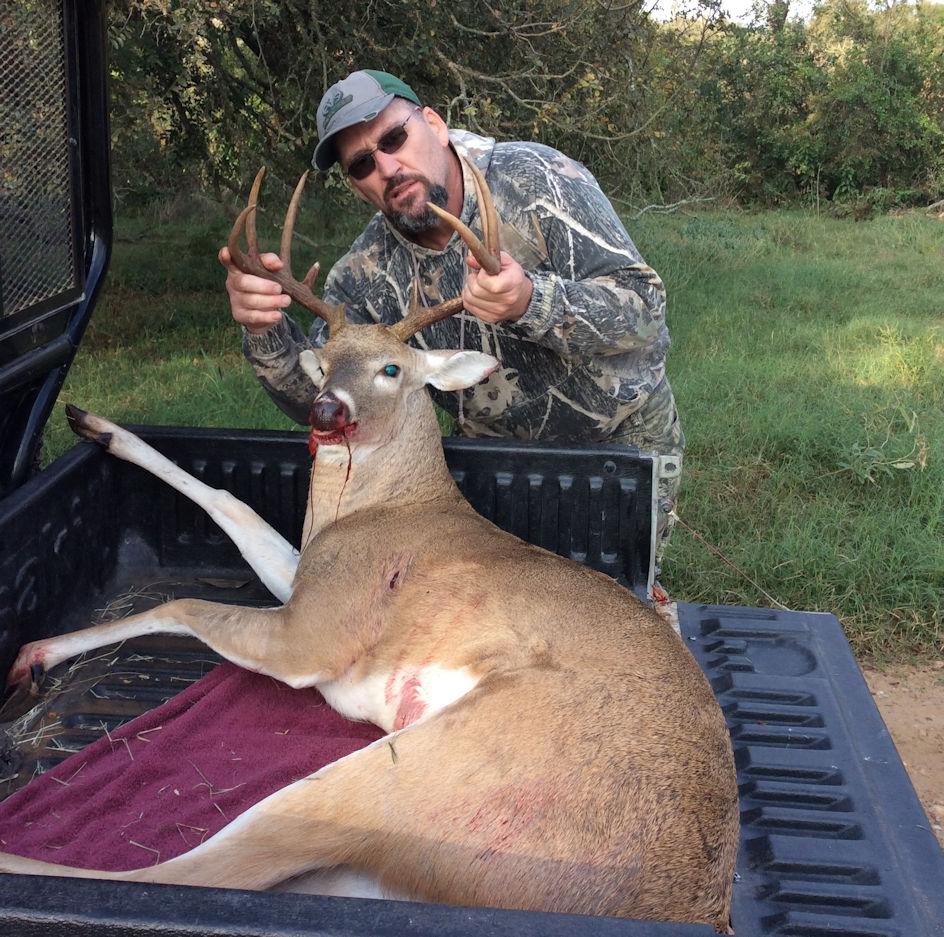 Mike Openshaw, Bastrop, Texas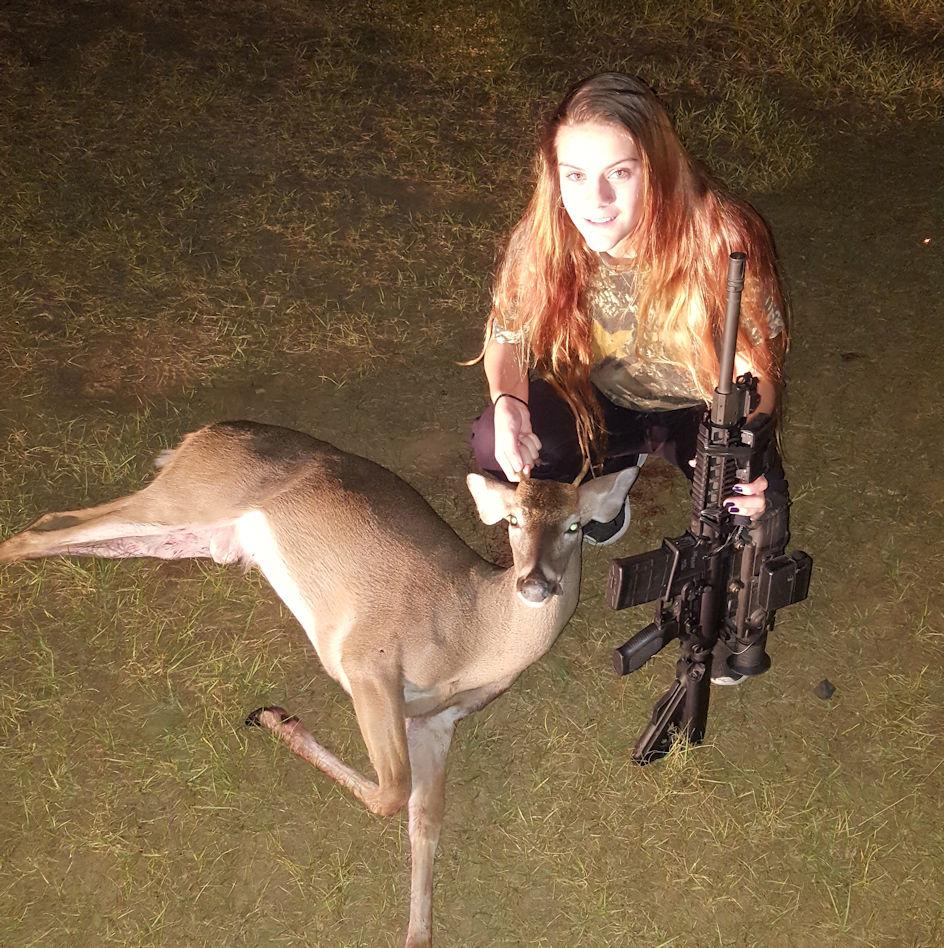 My daughter with her first little spike buck.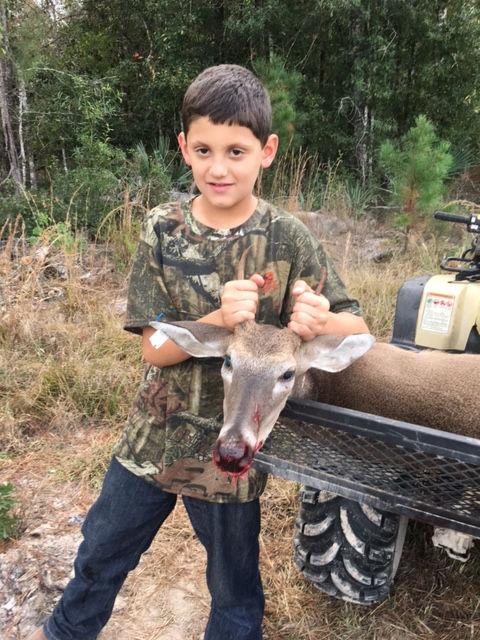 Mason Lusk 8 yrs old killed Spike in Hardin county.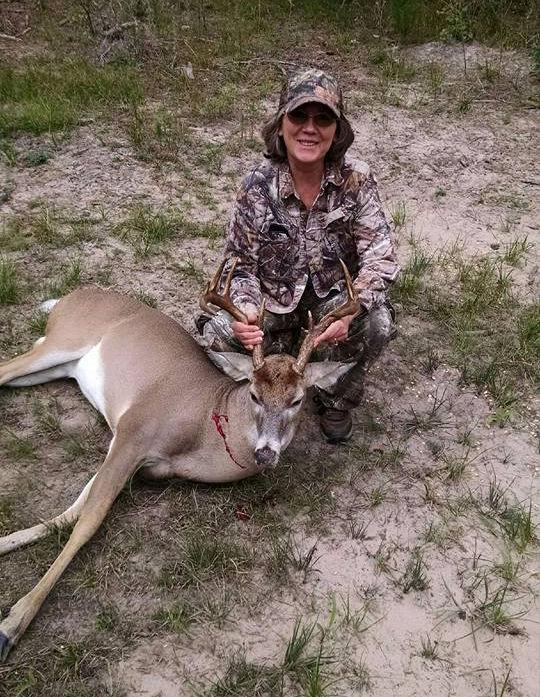 Laura Duff 9 point—14 inch spread Livingsto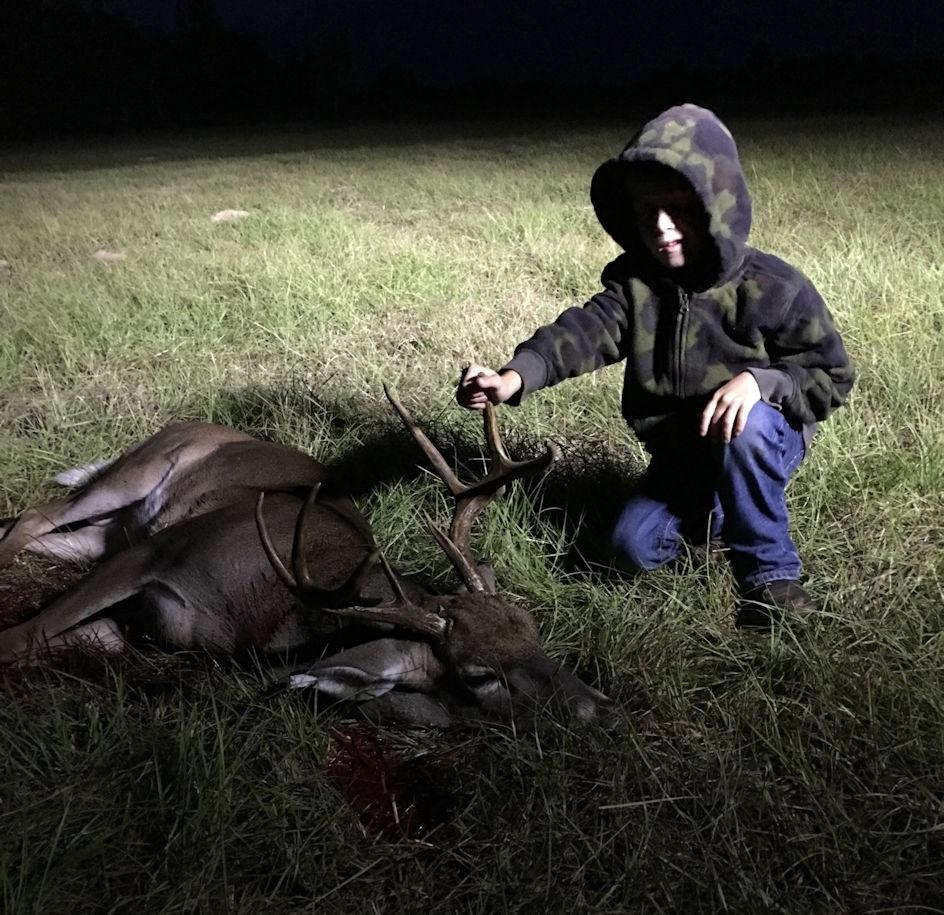 Tyler County Buck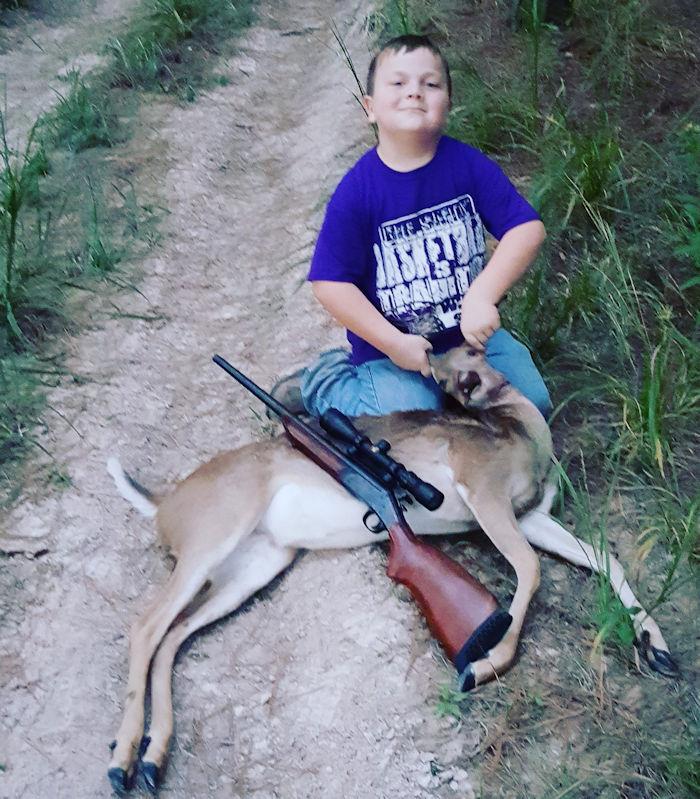 Roper lane Wood 7 years old his first deer ever. Segno texas. Shot it with his 7mm-08 as he says.
Gavin Gibbs shot his first deer (8 point with 15 1/4 in spread).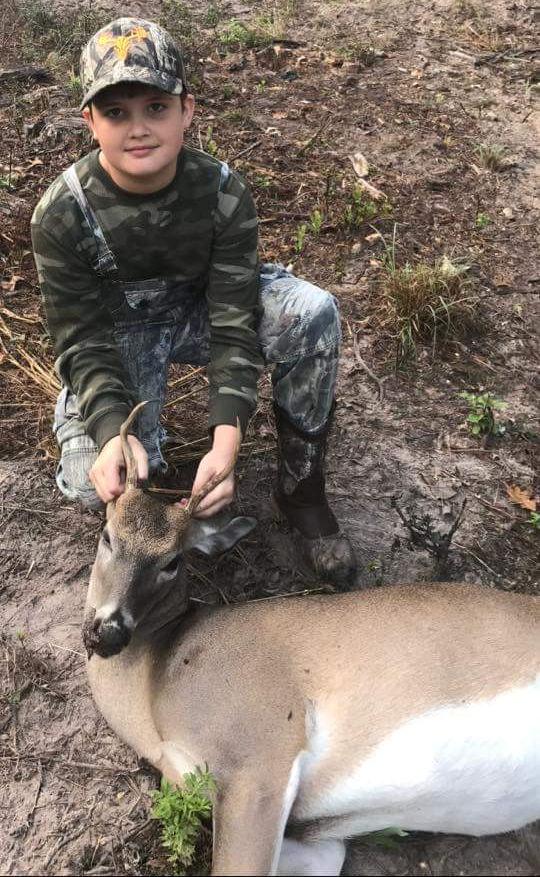 Ethan Kight of Onalaska, Texas. Killed Saturday October 29, 2016.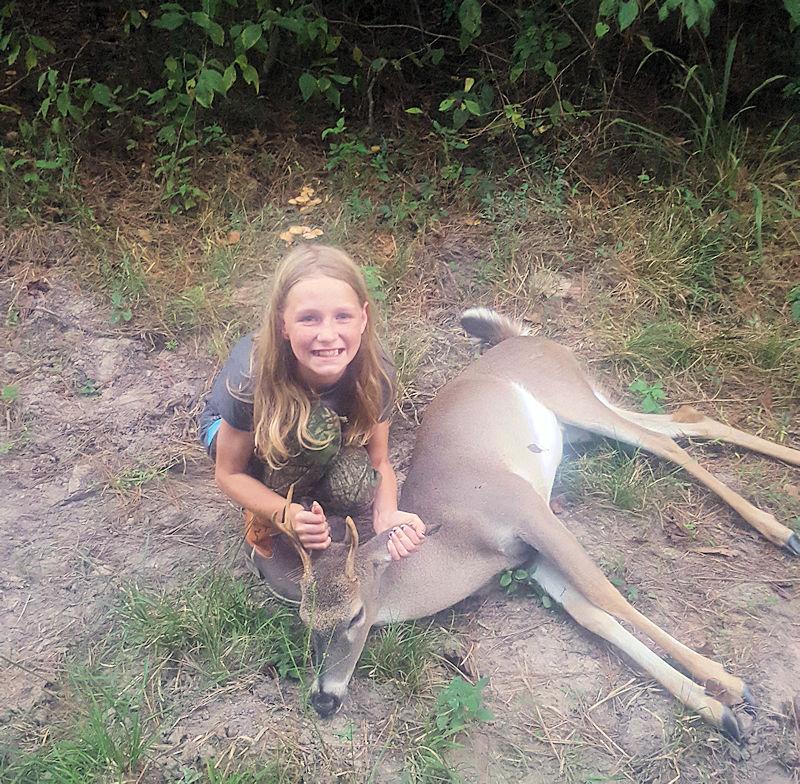 Lauryn Hoffmann killed her first deer while hunting with her step-dad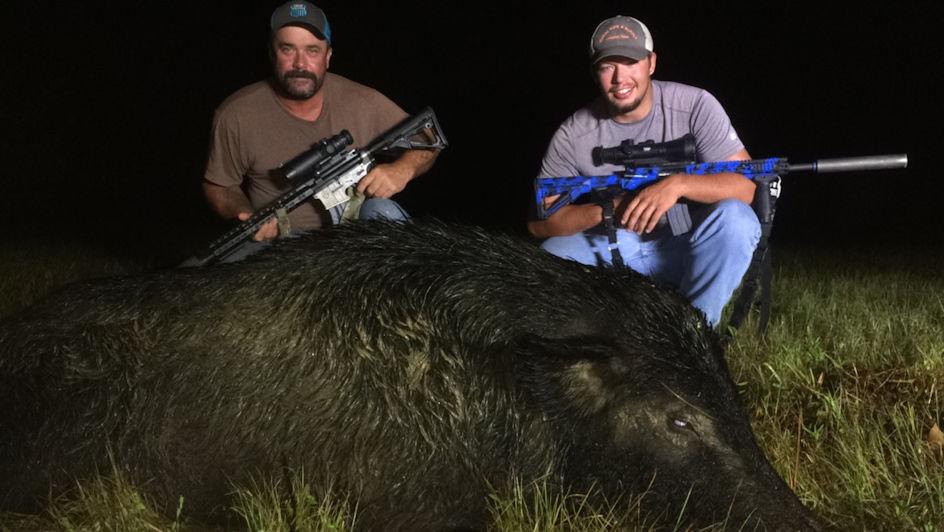 Killed in Goodrich using night vision and thermal
| | |
| --- | --- |
| Killed with bow in Tyler County. | |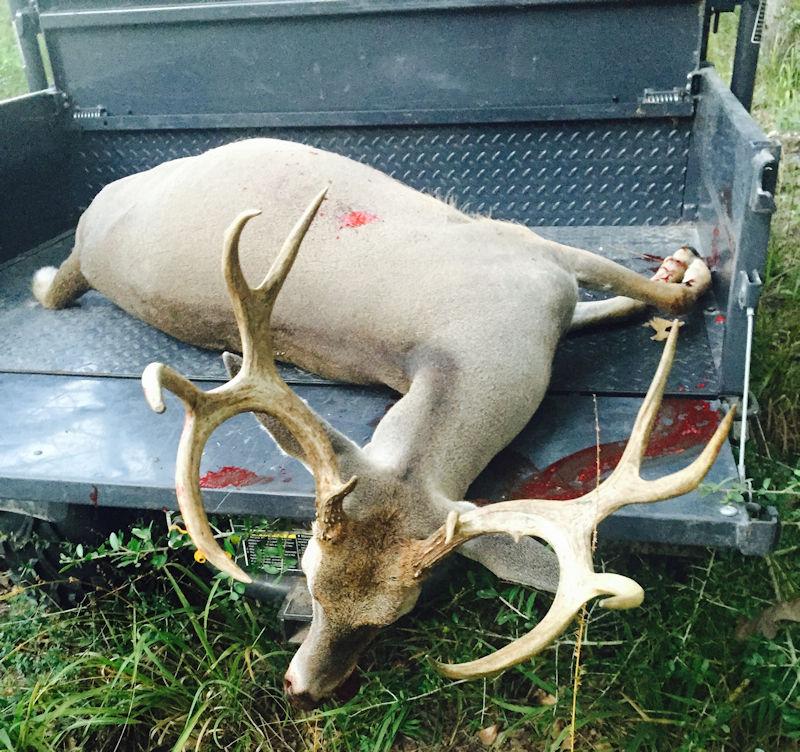 11 point buck killed on Kickapoo Creek by Kathy Black Lott while bow hunting.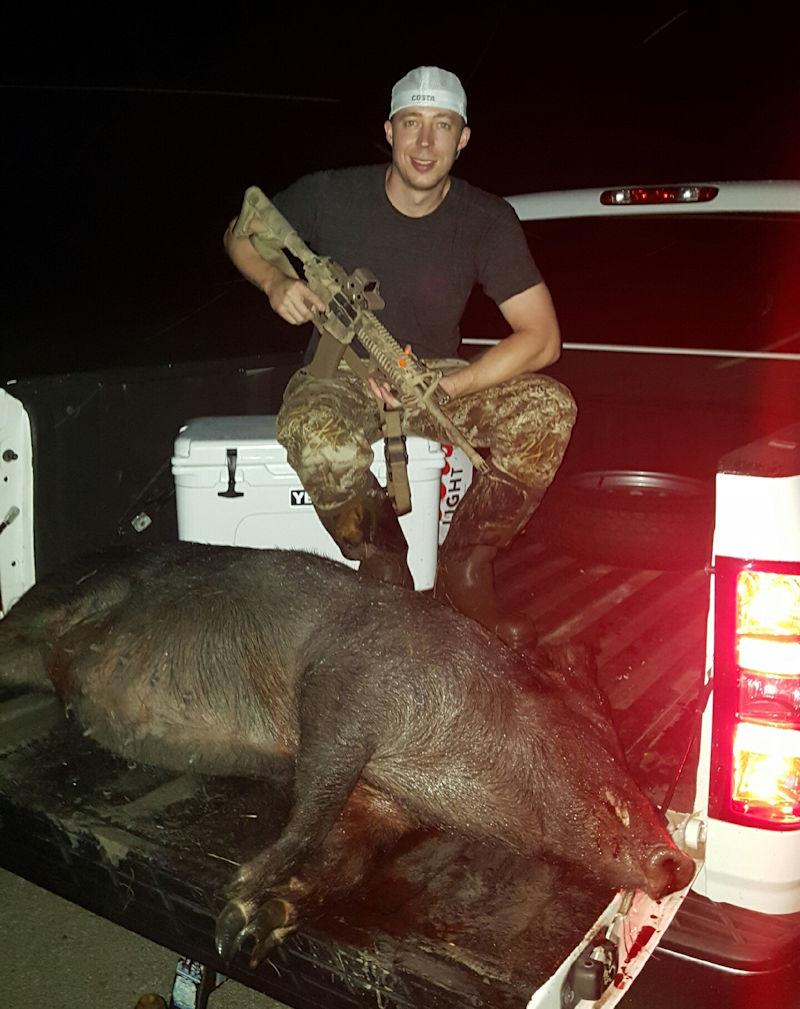 Zach Lenderman (pictured) killed this MASSIVE hog in Goodrich.